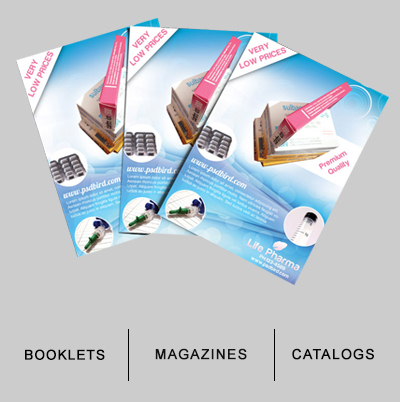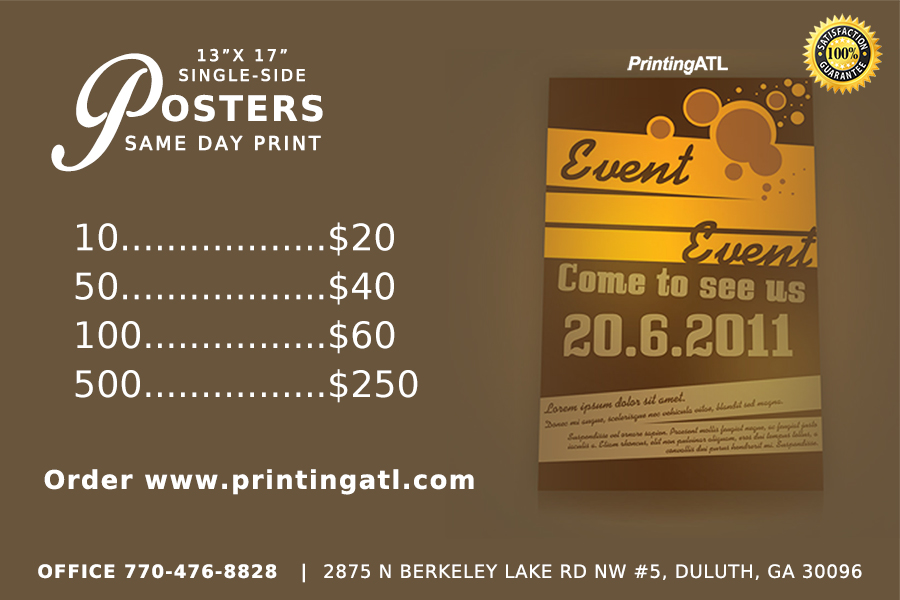 Best poster printing prices in Atlanta, GA. PrintingATL same day poster printing services in Duluth GA. We the best print posters in the Southwest.
Online poster printing specials for music artist, business, and promotions. PrintingATL printing website allows for easy ordering and shipping from Atlanta, GA. Our digital short run poster printing service is same day printing in Atlanta, GA.
Poster Printing Special http://www.printingatl.com enter promo code "printingatl2016" get 25% off your order.
Print Shop Atlanta
PrintingATL is print shop Atlanta that is very proud to provide Atlanta with great quality and the most affordable rates on same day printing.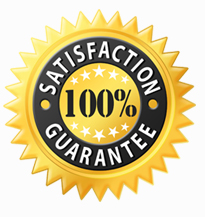 At PrintingATL, we strive to give the best customer service and a one stop shop for club flyers, cd inserts, business cards, posters, banners, brochures and cheap cd duplication services in Atlanta, GA. Today, PrintingATL is one of the best place to network in the music industry, provide quick turnaround and the one stop shop for all printing marketing needs.
Use are free template, located on each of printing product page. Check out our special deals on CD Duplication, CD inserts and Clear Sleeves. If you need graphic design services please check out our design services for custom artwork.

Call us today at 770-476-8828
Print Shop
Local Print Shop
Print Shop Atlanta